While
Aisa Mijeno
became a bit of a public figure recently because of her SALt lamp invention, apparently, another Filipino inventor made another water-power light source a few years earlier. Stevenson Rejuso developed his 2BIG POWER lamp as early as 2008. It can also work with any type of water.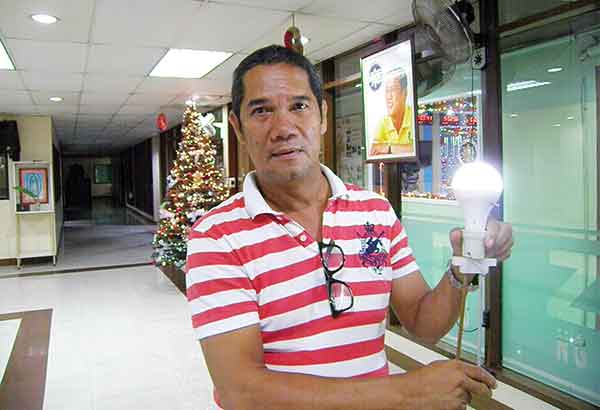 This
philstar.com article
shares that Stevenson was able to get financial support from millionaires from Singapore and Malaysia. Here's a video that features 2BIG POWER and shows how this idea came about.
video uploaded in youtube by
tiffany rejuso
Read more about Filipino inventions on the
Filipino Discoveries, Inventions, Innovations and Products
facebook page.